My name is Joel and my story is probably a lot like most peoples. I was always active growing up and even into my 30's, then something happened. For me, it was tearing my meniscus and MCL after my first triathlon sprint. Fast forward 23 months, 2 surgeries and 25 pounds and my life had completely changed. I no longer could do the things I once enjoyed. I knew I had to make a change, so I found the best personal training certification out there, NASM and I never looked back, but that was not enough. I wanted to help others train correctly so they would not get hurt. So I studied corrective exercise to help prevent injuries and make the body stronger. No one should have to stop doing the things they love.
Duis convallis ornare mollis. Donec a varius lectus. Morbi consectetur, sapien vel venenatis varius, ex turpis dapibus sem, quis consectetur nibh nisi sed leo. Quisque id efficitur massa. Nulla non consectetur libero. Sed eu dictum velit.
Life Athletics, founded in 2016, believes that each of us has an athlete within and that life is our sport. The focus is on training to be strong and fit for daily life, not just for the gym, which is essential, especially as we grow older and become less active. Initially, as a personal trainer, my aspiration was to exclusively work with high school and college athletes. However, as I delved deeper into the subject, I realized that most people's fitness programs lacked the key elements that make an athlete strong, flexible, lean, and resistant to injury. To bridge this gap, I started incorporating Olympic lifts, jumps, and sports-based training into my sessions with seniors, and the results were remarkable. This approach laid the foundation for the creation of Life Athletics.

We are so happy to have found Life Athletics. Our daughter is a high school athlete and wanted to supplement her regular program with a professional trainer to focus on strength, conditioning and agility.
9 months later, she's thrilled with her results. Her body is transforming right before our eyes; shedding unnecessary weight, gaining inches where desired, and strengthening her whole body beyond just the muscle groups used in her sport.
She's added 11" and counting to her vertical jump and gained more confidence on and off the court.
Joel creates a fun environment to work out in. From asking Alexa to play your favorite music, to creating thoughtful workouts to maximize results, I don't think she's had the same workout twice. Individual performance and results are posted throughout the gym which allows you to track your gains and see what else is possible.
Beyond the gym, Joel is dedicated to his client's growth and development. Sharing links to valuable content that's specific to your development, attending games to evaluate performance and even attending primary practices to ensure consistency is maintained across the board.
Most importantly; our daughter looks forward to working out and challenging herself to continuously improve.
Thank you, Joel!
-Andy R.
"Finally, A Fitness Trainer that makes working out fun and knowledgable. If you want results call Joel"
Our goal is to empower you with the knowledge, support, and guidance you need to reach your fitness goals and live a healthy, active lifestyle. Contact us today to get started on your journey to a stronger, healthier you!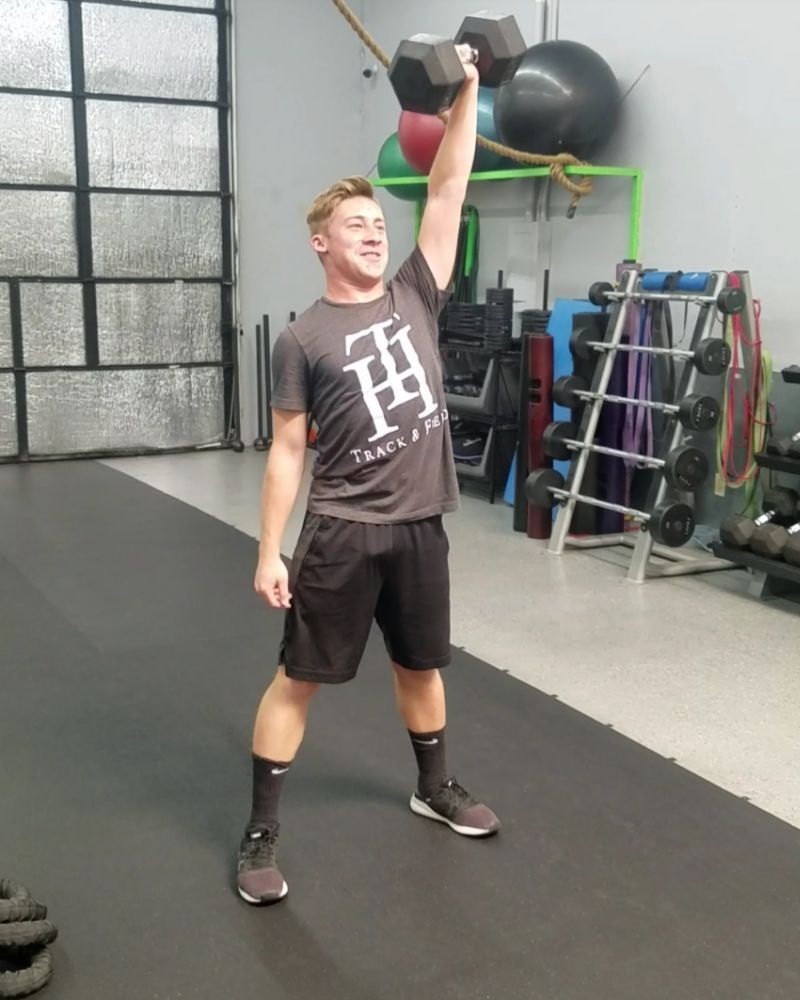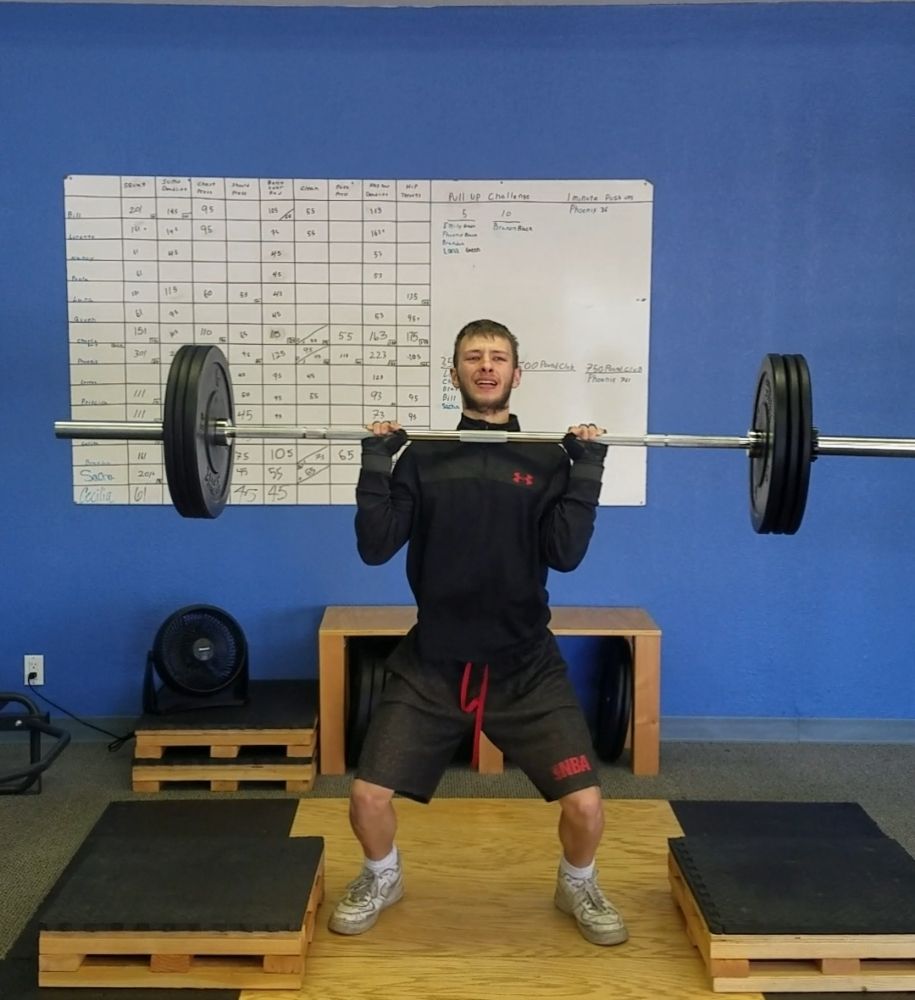 Real People. Real Results
As certified personal trainers, we're committed to helping you achieve your fitness goals by providing tailored fitness programs designed to suit your unique needs. Our programs are centered around three key components: resistance training, flexibility and mobility, and nutritional.
Our approach is designed to motivate and guide you every step of the way, helping you achieve your fitness dreams.
"Started working out here about 6 months ago and it is amazing! trainer is so flexible and amazing. every age and size is welcome. i came in with no lifting experience and now i feel like a semi professional . came in with decent sized legs and came out with totally toned legs. also came in with weak upper body but now i'm toned up on my upper body as well as my lower body! 100% recommend coming here!! "
"Solid place to get fit and work on lifting techniques, been going for 8 months twice a week and definitely see improvement in strength , put on 10 lbs and lost an inch off waist size from Joel's routine, awesome environment to power through a workout"
"Joel is filled with knowledge about every sport and if he's not he goes out of his way to learn it and help you get better at it. He has helped me so much with my sport i jump higher and hit harder and it's all thanks to him!"